Latest Company and Product News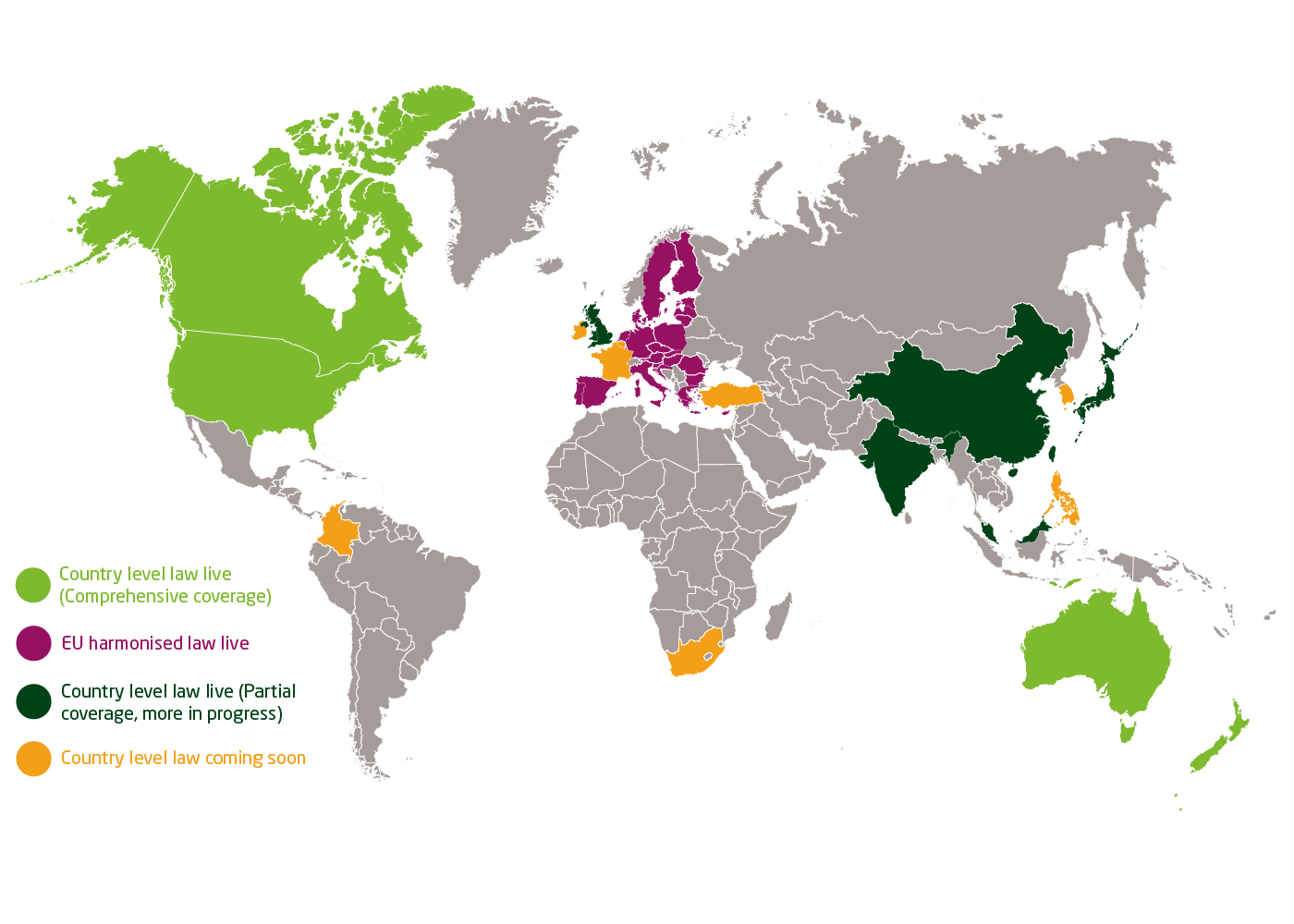 The diverse and disparate nature of food regulations and compliance information makes them difficult and time-consuming to locate.
Read More
Topics: food safety, food quality, IFIS, regulations and guidance, food fraud, food production, USA, UK, Asia, Escalex, India, IFIS Publishing
Welcome to Jonathan Griffin
We are pleased to announce the appointment of Jonathan Griffin as Managing Director, after joining us in January 2018 as Head of Product Development.
Jonathan has extensive experience in academic publishing and product development, with previous roles including Head of Journal Development at the Royal Society of Tropical Medicine and Hygiene, Head of Digital Services at the Publishers Licensing Society (PLS), and Head of Market Development at the British Standards Institution (BSI).
Read More
Topics: USA, UK, Asia, Escalex, conferences and events, IFIS Publishing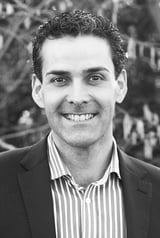 We are very pleased to introduce you to Carlos Gimeno. Carlos joined the IFIS sales team as our Head of Sales in January 2018.
Tell us about your experience.
I have invested 14 years of my professional life learning from and adding value to some of the best academic publishers on the planet including Macmillan, Taylor & Francis, Wiley and Ingram. I have worked with libraries, agents and commercial teams in the UK, Europe, the Middle East, Africa, Asia, Australia, New Zealand and Latin America.
Read More
Topics: IFIS, interviews